Cybersecurity Insiders | November 27, 2022
By Naveen Goud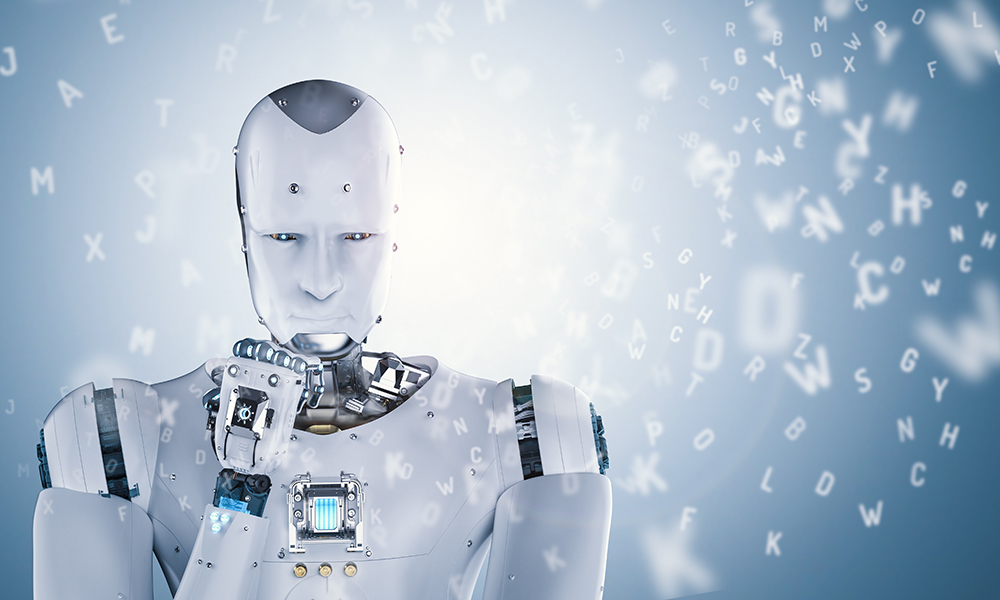 We all know that the technology of Artificial Intelligence if/when used by right minds, can yield results that can prove as a boon to mankind. One such instance is the latest AI-Powered Retina scan can detect any disease in kidneys resulting in their failure. 
Mediwhale, an AI startup from South Korea, has achieved success in using AI technology to detect kidney failures and that too only with the help of a non-surgical Retina scan. 
Kevin T Choi, the CEO of Mediwhale, said that the retina is the only place in the body where we can see blood vessels without the requirement for any surgery. And this is where many of the diseases can indicate their presence. 
Choi added that the process to detect diseases by checking Retina has been existing for years. But using large data sets to detect damaged blood vessels in kidneys was complex. 
Artificial Intelligence tech use has made it easy to detect non-eye related diseases, just by scanning the retina of a person and comparing the image with calculated risks is something new and probably first in kind in the world. 
Mediwhale is using Fundus Cameras to scan the retinas and in the future will succeed in assessing many cardiovascular diseases just with the scan of an eye and AI algorithm. Unlike the present day, where patients must go through radiation risks and time taking blood tests for the detection of a disease.