A retinal-based AI diagnostic solution that accurately predicts the future risk of chronic kidney disease (CKD).
Measure your chronic kidney disease risk score better than a urinalysis or blood test
The first retinal photo-based AI analytics to assess your kidney disease risk
Reti-Intelligence expands solutions to detect kidney disease. You can predict your personalized chronic kidney disease (CKD) risk without a blood sampling or urine test
Effective early CKD risk stratification and triage tool
Our deep-learning algorithm can help doctors identify high risk patients before any change can be seen in their kidney function
Superior prognostic performance to a blood test and urinalysis
Reti-CKD can autonomously predict your future CKD risk while exceeding the current standard screening performance
Measure chronic kidney disease (CKD) risk score, identifying a high-risk patient more accurately than a urinalysis or blood test
Know your kidney disease risk in the early stage and preserve your kidney health
Monitor kidney function in your clinic with a simple retina scan, not waiting for a laboratory test
Reti CKD vs. current measurement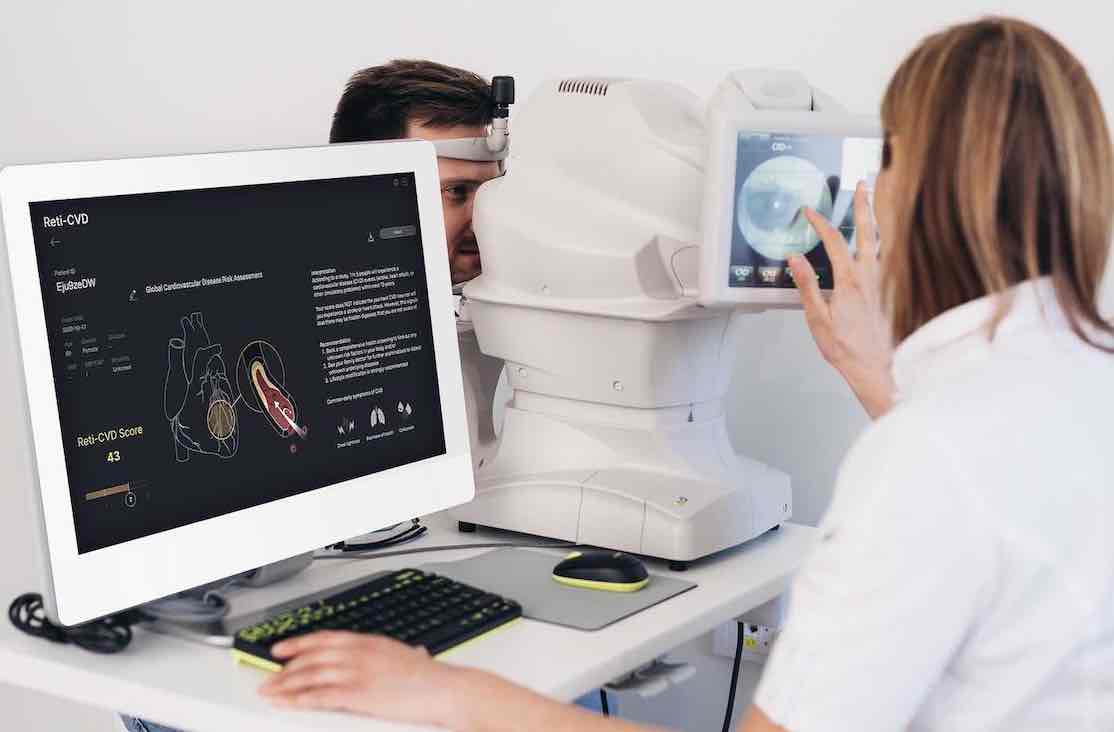 Retinal images provide information about blood vessels. Reti-CKD analyzes blood vessels in retinal photos and provides the future risk of chronic kidney disease

Successfully stratifies future chronic kidney disease risk among people with normal kidney function in both general population and diabetes patients

Shows better accuracy than blood tests (eGFR) and urine tests (ACR), especially among asymptomatic people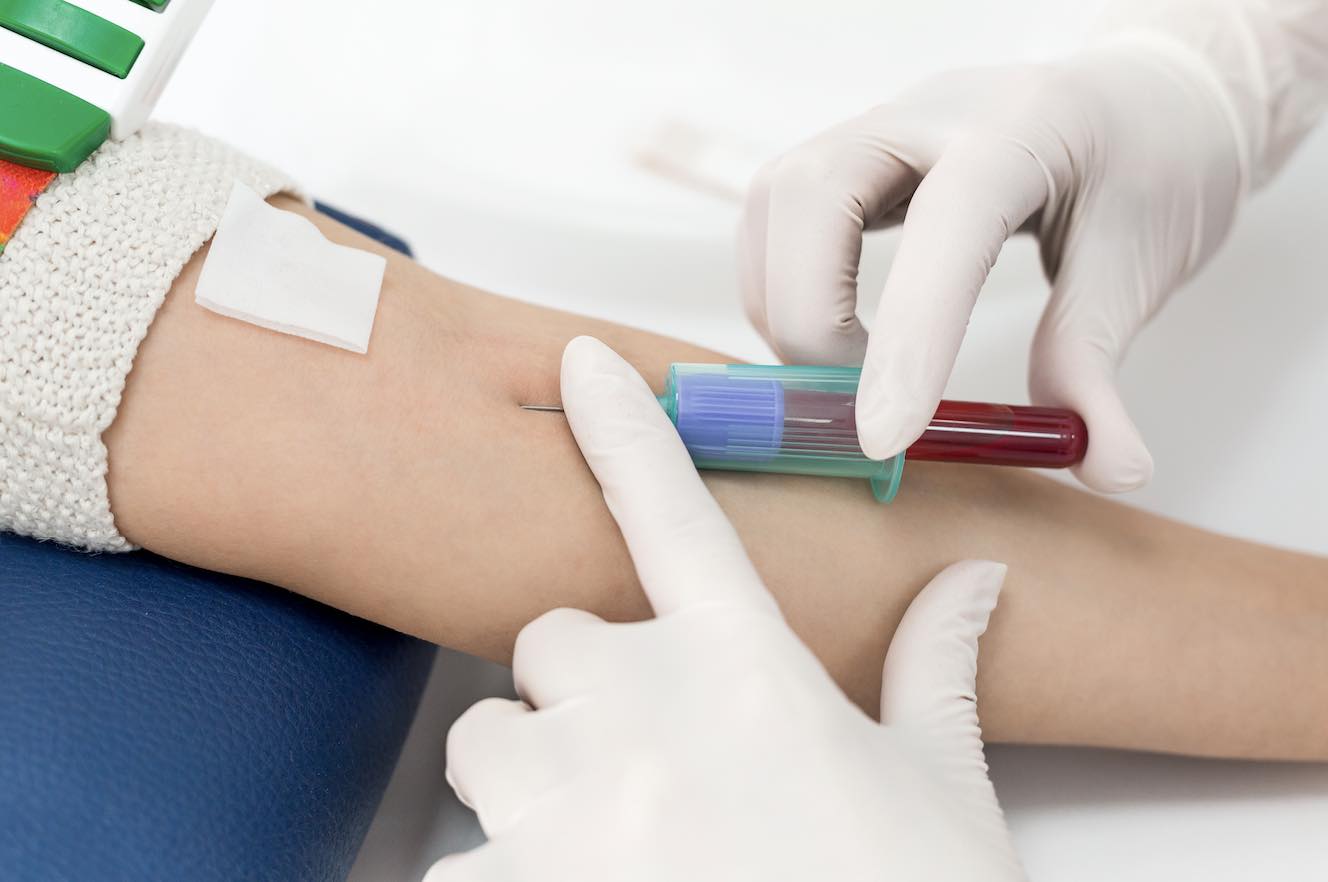 GFR (glomerular filtration rate) shows how well the kidney filters wastes. Due to its complexity in measurement, GFR is estimated(eGFR) from creatinine levels in blood test

Relatively low accuracy in estimating of GFR, especially in the early stages of kidney disease

Possible to miss early GFR changes, such as a rapid decrease in levels, which may be a sign of diabetic kidney disease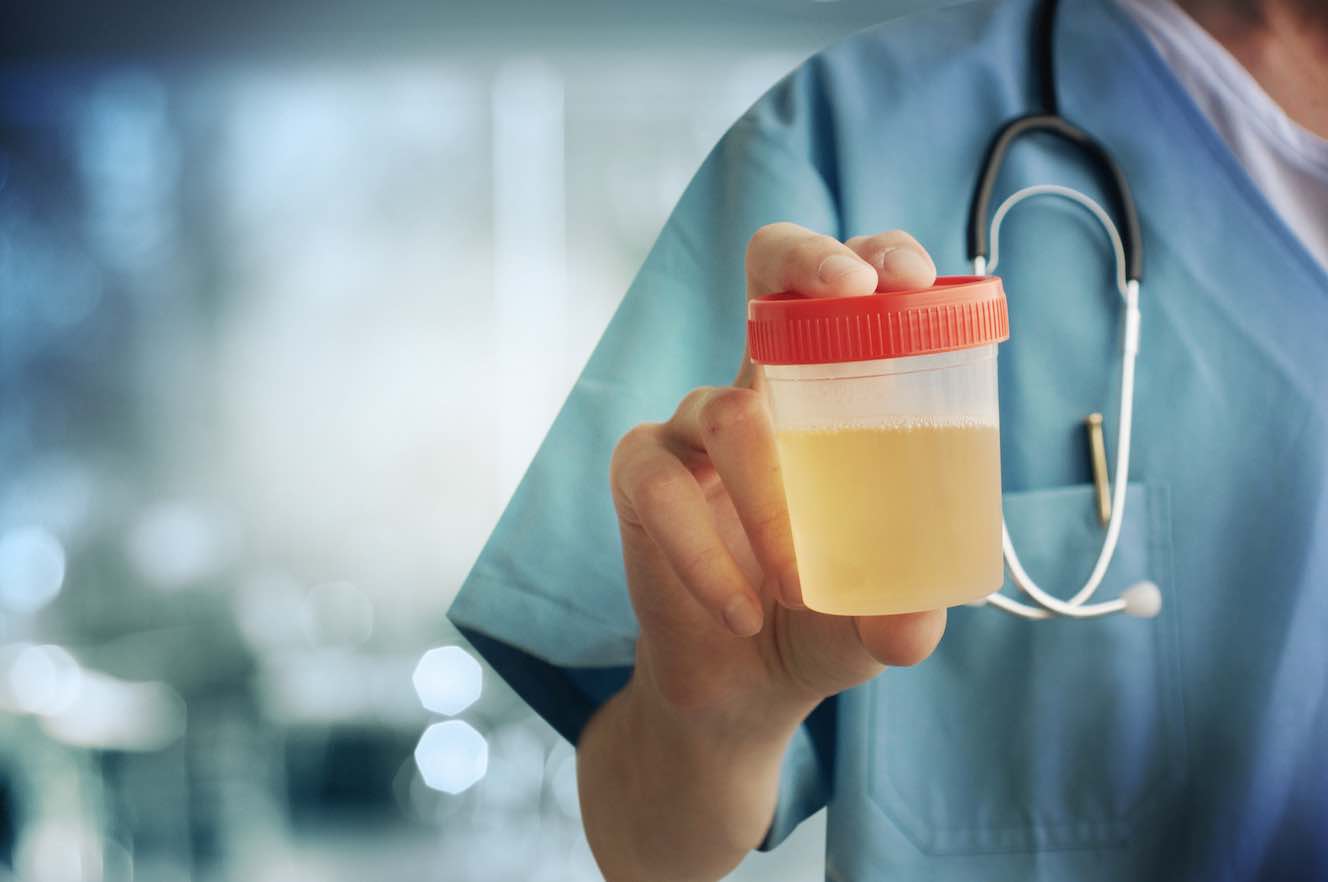 High level of protein or albumin in the urine is a marker of kidney damage. Urine tests are used to examine signs of kidney disease and other health problems

The test results can be affected by other factors such as diets, and thus, may change upon patients' daily situation

Relatively low accuracy especially in detecting the early stages of kidney disease
Take 1 retinal photograph per eye using a fundus camera by optometrists or technicians
Submit images to the cloud for analysis and type patient information
Automatically analyze for signs of CKD risk within a minute
Generate personalized health screening results and download the report
Refer to specialists for further follow-up or suggest lifestyle changes and regular check-ups
Get your result within a minute
Reti-CKD has been validated with data from large-scale longitudinal studies of the UK biobank, and the Korean Diabetic Cohort. 
Find our retinal-based AI diagnostic solutions published and cited in top-tier medical journals.
Retinal Photograph-based Deep Learning Predicts CKD among people with preserved kidney function
American Society of Nephrology
Predicting kidney disease is challenging, especially in people with preserved kidney function.